According to Governor Wolf's Executive Order regarding operating in the Green Phase, facility and property management companies are required to operate under Emergency Protocol and follow CDC (Center for Disease Control and Prevention) guidelines regarding the cleaning and disinfecting of properties. FireDEX Butler can provide this critically important service.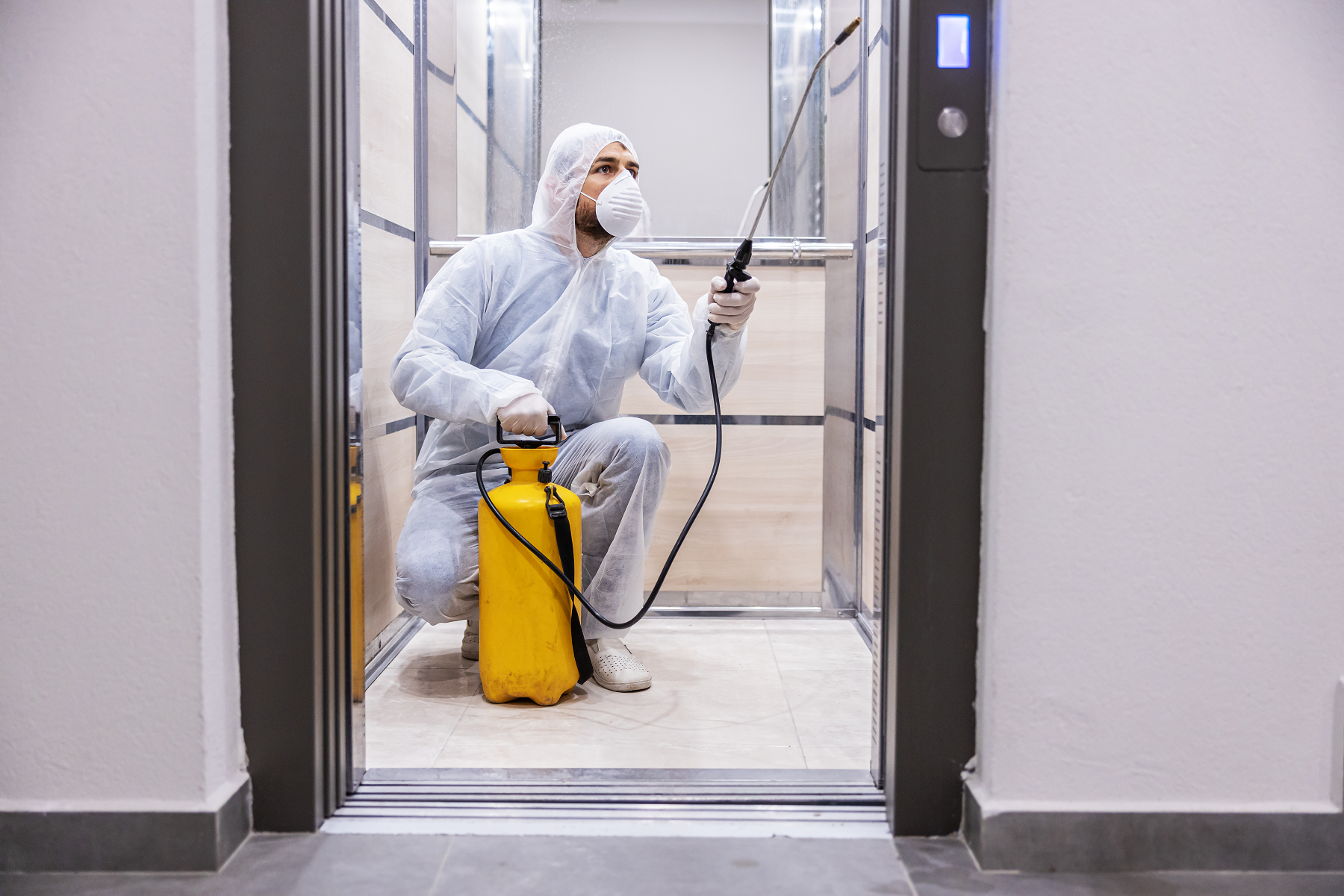 If your property does not have confirmed COVID-19 exposure, then we provide "wet down/wipe-down" procedures using a hospital grade, EPA-certified disinfectant. According to the CDC, ongoing cleaning and disinfecting of all "high-touch" surfaces is recommended. The appropriate level of Personal Protective Equipment (PPE) and procedures will be utilized.
Suspected but not confirmed or Confirmed COVID-19 exposure requires Trauma/Biohazard Protocol. The standard operating procedure in these scenarios is a more extensive cleaning and disinfecting process with various phases and full body PPE. CDC, Health Departments & OSHA guidelines are strictly adhered to.
Please note, no restoration company can guarantee 100% eradication of this virus or prevent the re-infection of a facility, unit, or property. We are following current best practices and protocol as recommended by federal, state and local authorities.
FireDEX Butler, (Cranberry Twp) is a certified, professional restoration company since 1981. We are trained professionals certified in ICRA – Infection Control Risk Assessment, Blood-Borne Pathogens, Bio-Hazard Clean-up and PPE Training.  We have extensive experience in deep cleaning and disinfecting contaminated buildings and structures.
As always, we are available for all Emergency situations that may occur and will strictly adhere to COVID-19 Exposure Protocol.
For information about our services on how we can keep you compliant and safe, call us 24/7 at 724-452-7400.