Mold and black mold can create an unsafe work environment that's hazardous to employee health. And the longer you wait to remedy the situation, the more it will cost your business in the long run as well as causing health problems.
What are the signs to look for?
If you had a recent flood or water damage
If you notice musty odors in the building
Any discoloration or water stains on the walls or ceilings.
Leaks in the building from pipes or AC systems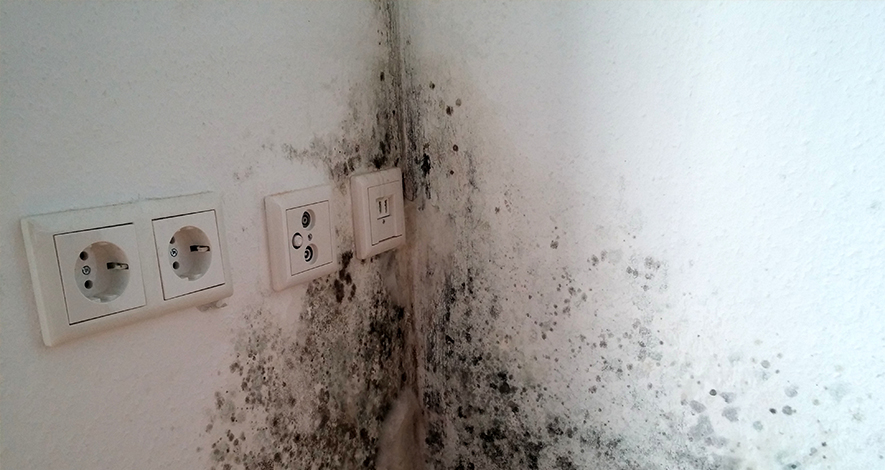 If you find mold or suspect its presence on your property, we recommend contacting FireDEX Butler
right away. We'll provide a thorough and discrete mold inspection, consultation and estimate at no
cost to you. We'll also provide a step-by-step mold removal plan that gets your business back to
normal as soon as possible while ensuring the cause of the mold is completely eradicated.
Mold testing Services
Fast, effective mold remediation plan
Source eradication
24/7 emergency services available now
For emergency cleanup services, call us any time day or night at 724-452-7400