When you've suffered fire, flood, vandalism, or storm damage to your home, business, or property, the damage is not always limited to just clean up. Your property may require replacement of drywall, or windows, and may even include repair or replacement of a weakened structure. FireDEX Butler offers full turnkey service; from the moment we are called to respond to your emergency through the final phase of reconstruction of your property.
If your home, business, or property is in need of structural remediation, renovation, or a complete remodel, look no further than FireDEX Butler. We specialize in commercial, residential, and industrial reconstruction and will walk you through the entire construction process including planning, design, selection of materials, and the move back to your home or business. You can be confident that FireDEX Butler will help you to keep moving forward.
Our residential construction and renovation services include framing and drywall, carpet and tile installation, and more. If you are looking for a kitchen remodel, bathroom remodel, or a replacement of your windows, we can help there too.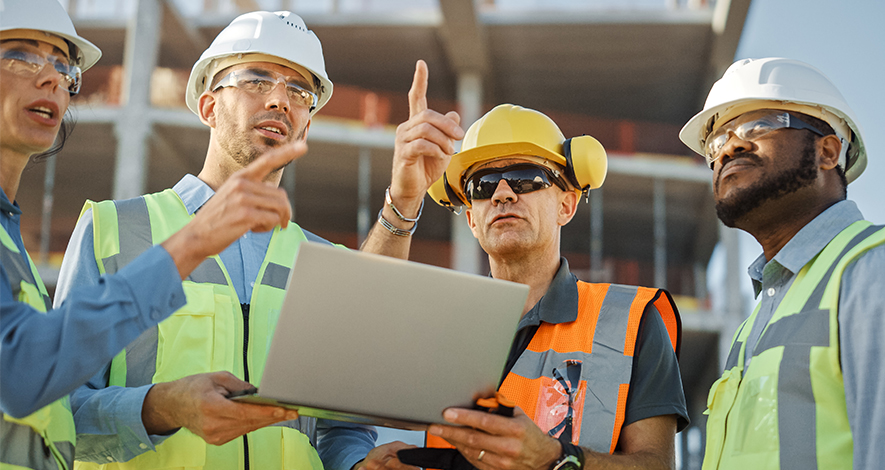 Commercial General Contracting
Our commercial construction services include build outs, additional office or retail space. FireDEX Butler can complete any small scale commercial renovation project for medical facilities, professional offices, schools, retail, and more.
Interior Renovations
Demolition
Framing & Drywall
Bathroom Remodeling
Kitchen Remodeling
Carpentry
Windows & Doors
Exterior Renovations
Painting
Windows
Siding
Gutters
Masonry
Concrete
Commercial Services
Office Construction
Additions
Build Outs
Retail Space Renovations